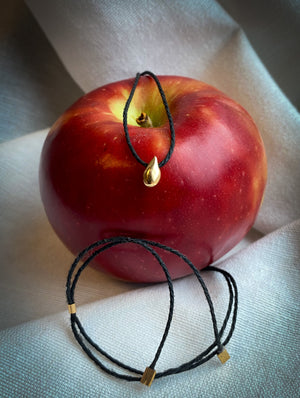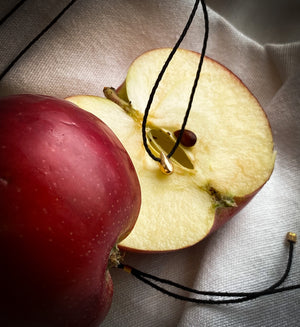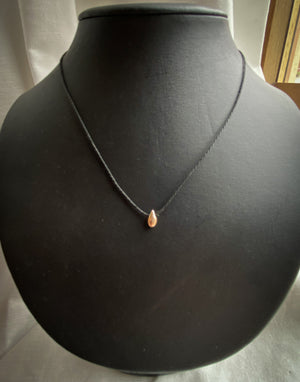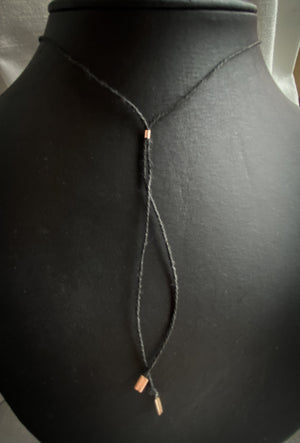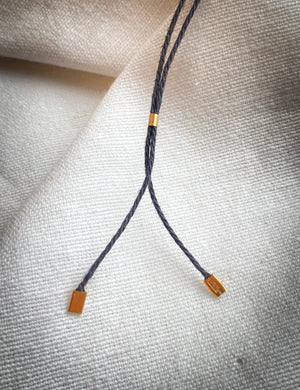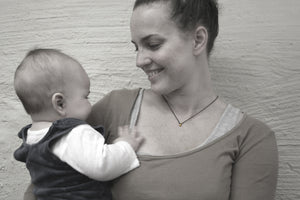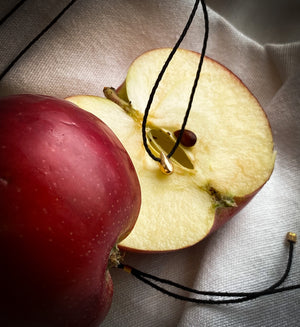 Seed of gold
Apple seed in 18 k ethically mined gold that also carries the symbol of a seed to plant for the furture. 
The golden seed hangs on a adjustable cotton cord and is perfect for every day use.
A beautiful gift when a baby is born  or any other kind of transformational ceremony.