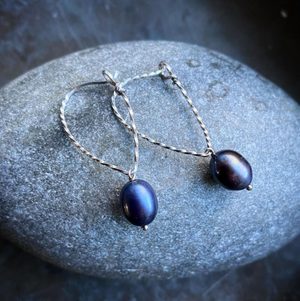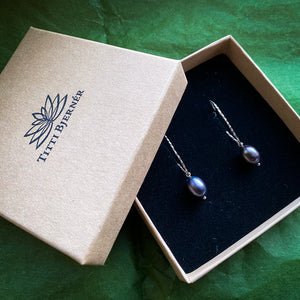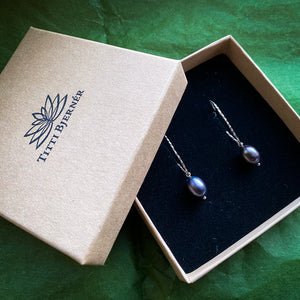 Pearls Goddess
Easy to apply and wear silver earrings with fresh water pearls.
Pearls can be used to access the wisdom of the Goddess in many moon rituals and manifestation work. They are Said to be balancing in their vibration, gently bringing the energies of balance and harmony to the aura and etheric bodies.
The price includes a pair.