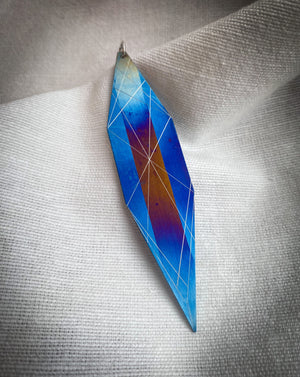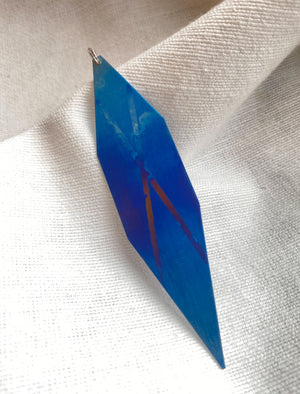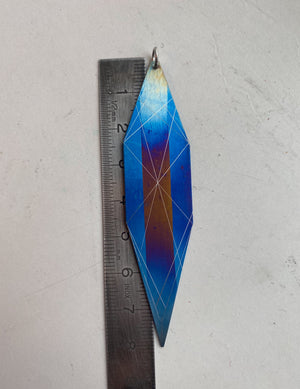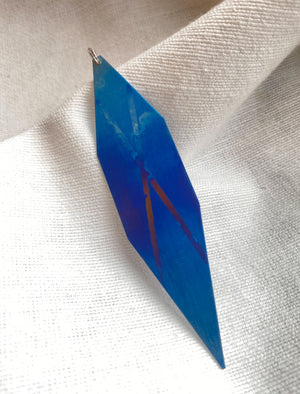 Light Code #0033
A anodized titanium pendant that is unique of it's kind. 
Non allergenic and can be used by anyone without reactions. I have created a series of completely unique pieces in divine cocreation with the universe. Non of the pieces can be duplicated and every piece has a specific person to be carried by. Let your intuition guide you to the light code that resonates with your unique being✨

The pendant comes with a 50 cm long silver chain.