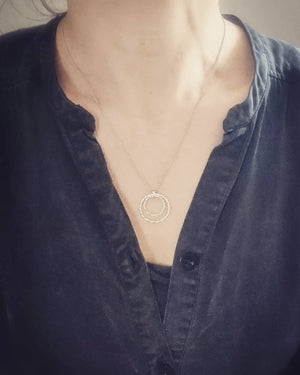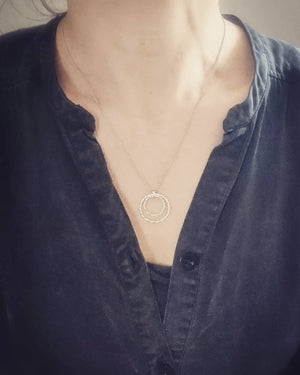 Motherhood
This is a symbol of motherhood and the power of creation. Use this necklace when you wish to strengthen your creativity and trust your worth.
All pendants are handmade one by one and they vary slightly creating a personal touch to each piece. 
The necklace comes with a fine silver chain. Please let me know the length of the chain on advance. Just send me a message with your order.