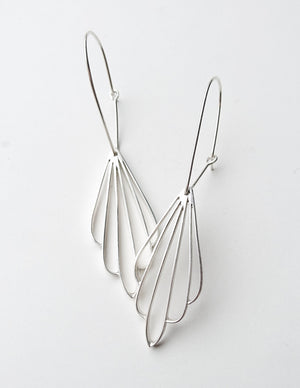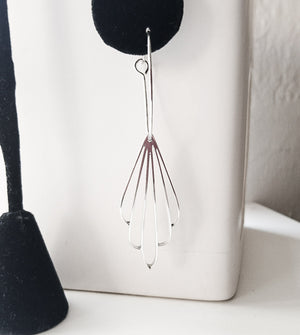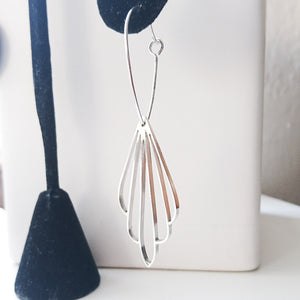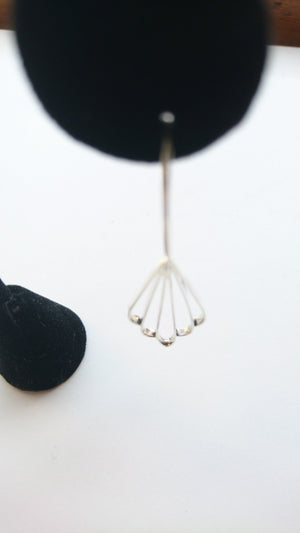 Feather Earing
Unique silver earrings that make an impression that lasts. Works well at parties as well as daly use. Light and easy to wear! Can be made as a clip. Just let me know. 
The length of the feather is 4 cm.

Feathers, with their connection to wings as a spiritual metaphor, represent a strong celestial connection to the Heavenly realms, as well as love, truth, protection, new beginnings and rebirth. 


The price is for a couple. Let me know of you prefer to buy a single earring.